NEWS UPDATE
Group volunteer activities have now resumed. For the latest updates please click here.
The Friends of Waterloo Seafront Gardens are an active and vibrant voluntary group of local residents interested in restoring and promoting the local sea front gardens and Potter's Barn Park.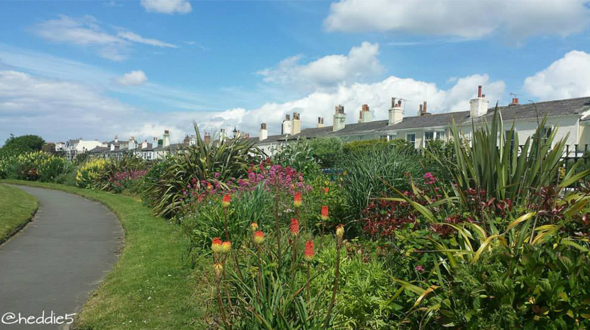 The gardens sit in a conservation area in the seaside town of Waterloo, North Liverpool. A 15 minute train journey from the city centre. There are four distinctive public gardens to enjoy along the seafront:
Marine Garden, Crescent Garden, Adelaide Garden and Beach Lawn.
The gardens are located just a short walk from Crosby marine lake, beach and sand dunes. The world famous Antony Gormley 'Another Place' statues stand on the beach.
Waterloo itself hosts a number of excellent restaurants, which include the picturesque Lakeside Adventure Centre.
The area is easily accessible by road, rail and bus.
Membership
Take up annual membership from just £5. Support our work to restore, improve and promote the gardens through highly successful events such as the Scarecrow Festival.
Membership advantages include:
– Regular newsletter
– Latest news updates
– Have your say
Further details and to join, click here.
Get involved in the gardens…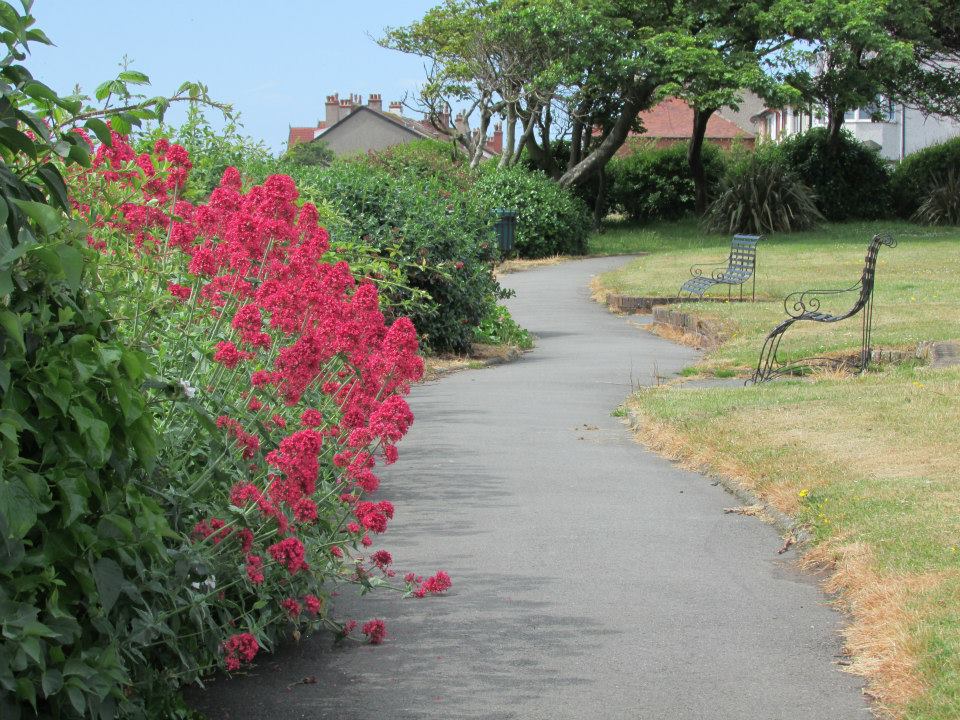 Litter pick: Every second Saturday of the month plus an extra session in the summer months – For full details check out our litter pick schedule here.
Gardening sessions: Every 2nd Tuesday from 9.30am and 4th Wednesday from 1.00pm or 7.00pm in summer. Timetable here.
Equipment for litter picking and gardening will be provided.
A big thank you to everyone who has helped this year in our litter picking, gardening or other activities for the good of the gardens. Your contributions are greatly appreciated.