The Friends of Waterloo Seafront Gardens actively welcome new volunteers.
Click on any section below for more details.

Second Saturday of every month

Second Tuesday and fourth Wednesday of each month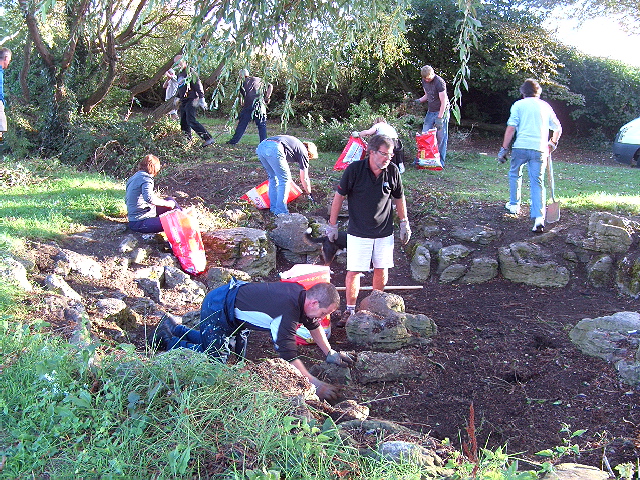 With your help we can continue our work to bring back the beauty of the gardens.
Grow Your Tenner has now finished as the whole of the £250K fund has been allocated by Local Giving. Big thanks to everyone who donated to our group. We raised £440 through the campaign and this will be used to improve the Gardens via one of our projects. The first project due for completion is the bridge at Beach Lawn which we are really looking forward to.
Further details and to make a donation, please click here.