Become a Friend of Waterloo Seafront Gardens member from as little as £5 per year.
A few examples of the work carried out by the volunteers from the Friends of Waterloo Seafront Gardens.
Marine Garden
Major reconstruction of the rockery which had fallen into dereliction. Their hard work along with the continued improvement and care has saved one of the few public rockeries in the area.
Crescent Garden
The old pond was transformed from an eyesore into a centrepiece by the volunteers planting a year-round display of flowers and fauna.
Adelaide Garden
Installation of a specially commissioned toposcope to replace the one removed in the early 1970's after being vandalised.
Beach Lawn
Installation of a new bridge over the water channel that feeds the pond; more in keeping with the original construction.
Regular cleaning of the pond by volunteers. Images below from the work carried out in February 2022.
Beach Lawn Garden benches all renovated thanks to the work of a wonderful volunteer who has taken each bench; sanded and painted and then returned them all to their original positions.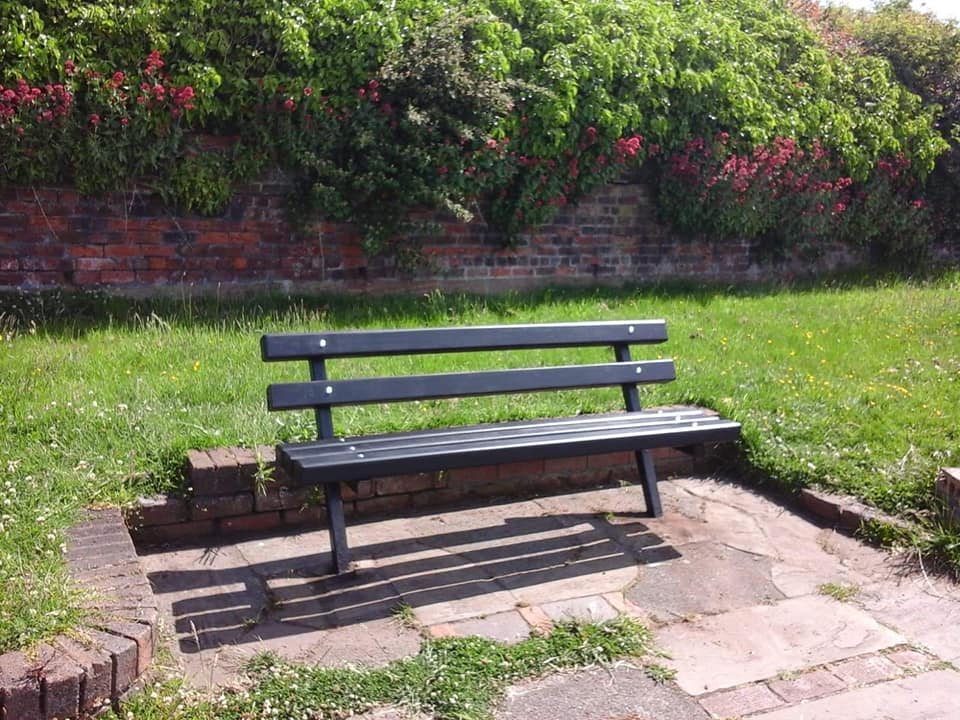 Your membership fee goes directly towards the continued voluntary work to restore, improve and promote the gardens. New volunteers always welcome to our regular gardening and litter-picking sessions.
Membership advantages:
– Regular newsletter
– Latest news updates
– Have your say
You will get a copy of the newsletter following committee meetings along with updates on all the activities taking place in the gardens and local area. Plus members are asked for their views and their votes. For example: Decisions affecting the gardens, ideas we can implement and voting rights at our AGM. You get a voice.
Take yearly membership today. Suggested minimum fee is £5. But if you wish to donate more, you can be assured it will be gratefully received and put to good use. Please be assured that all details you supply will be held in strictest confidence. Details will never be passed to any third party.
The whole membership procedure should only take a few minutes. You will be asked to complete two forms:
– Registration
– Donation
At present the two forms are unavoidably separate. Therefore at certain points you will be asked for the same information on both. Once you have completed the registration form click subscribe to move to membership payment.